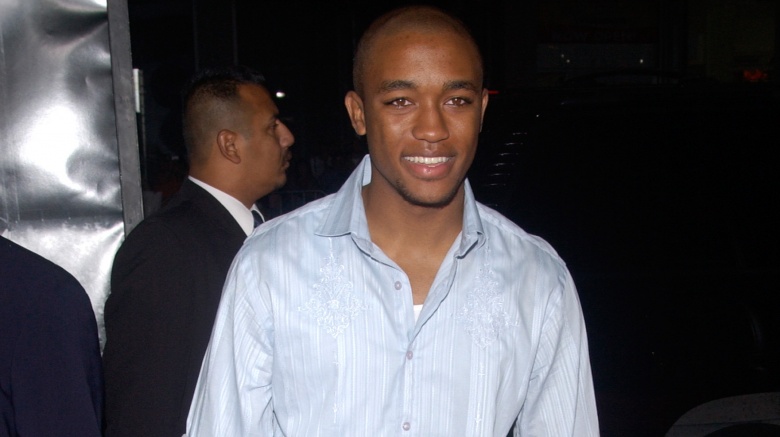 LEE THOMPSON YOUNG
Lee Thompson Young's star vehicle, The Famous Jett Jackson, was a very popular show on The Disney Channel for some time, which also featured Rachel McAdams, who at the time was an up-and-coming star. Friday Night Lights, Akeelah and the Bee, and The Hills Have Eyes II are some of the few films on Young's impressive resume. He had been diagnosed with Bipolar Disorder while working as a series regular onRizzoli and Isles. Then, on August 19, 2013, his life came to a tragic end after committing suicide with a self-inflicted gunshot wound.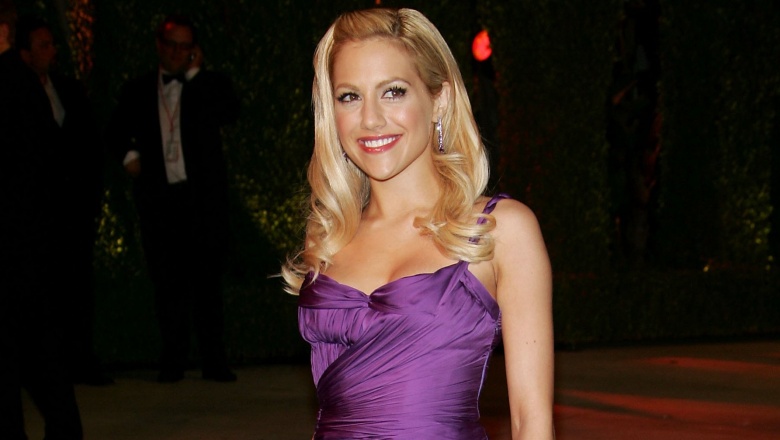 BRITTANY MURPHY
After rising to fame in 1995's cult classic Clueless with the famous line "You're a virgin who can't drive," Brittany Murphy offered strong performances in Girl Interrupted, Drop Dead Gorgeous, 8 Mile, and Sin City. Murphy was the breadwinner of the family, as she cared for her mother, a breast cancer survivor, and her husband, Simon Monjack, who suffered from frequent seizures and heart troubles. While the circumstances of her death are suspicious, Murphy was declared dead on December 20, 2009, due to pneumonia, anemia, and multiple drug intoxication. It is unclear whether "toxic mold" also played a part in her untimely death at age 32, as her husband was found dead in the same house five months later.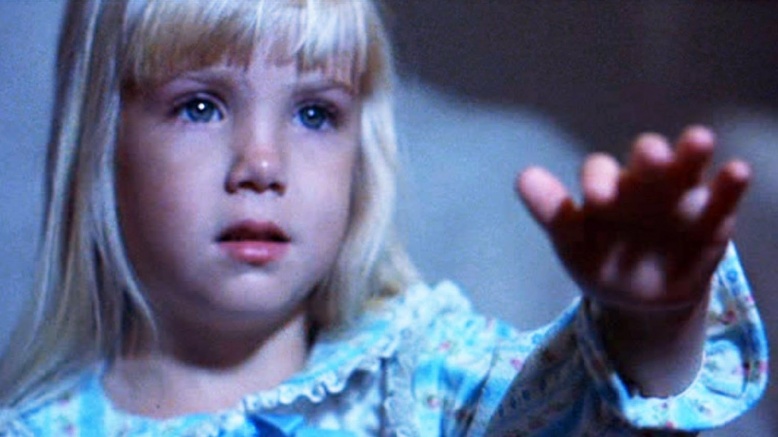 HEATHER O'ROURKE
Best known for playing Carol Anne from the moviePoltergeist, Heather O'Rourke was the sweet young girl that terrified audiences after being sucked into the television set. She was also one of a very small number of original cast members that remained with the movie series until Poltergeist III. If you've seen the final movie, you will notice Heather's cheeks are very puffy—a reaction to the medication she was taking for Crohn's disease, with which she was misdiagnosed. Tragedy struck when Heather suffered from cardiac arrest while undergoing a surgery for a bowel obstruction at the tender age of 12.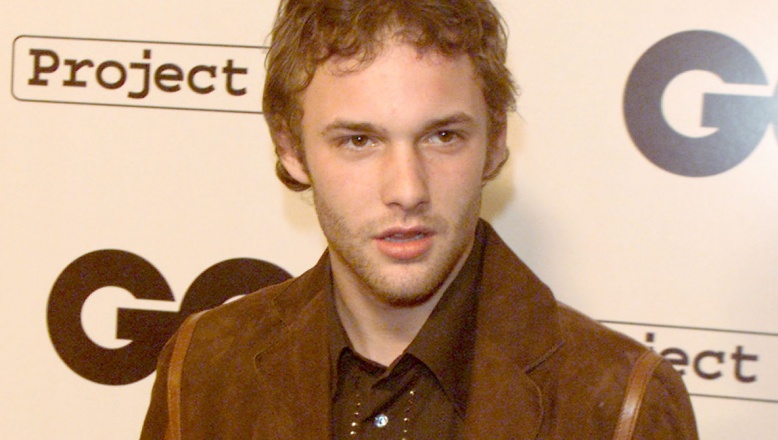 BRAD RENFRO
Renfro skyrocketed to fame at age 11 by starring in Joel Schumacher's adaptation of The Client by John Grisham. High profile roles followed, and he made appearances in Sleepers opposite Brad Pitt, Ghost Worldalongside Scarlett Johansson, and The Informers starring Kim Basinger. Renfro fulfilled the sad destiny of many child actors, plunging into a life of illegal drug use and trouble with the law. After pleading no contest to attempted possession of heroin—he'd tried to buy drugs from an undercover L.A. police officer—Renfro spent ten days in jail. On January 15, 2008, at 25 years old, Brad Renfro was found dead of an accidental heroin and morphine overdose in his apartment in Los Angeles.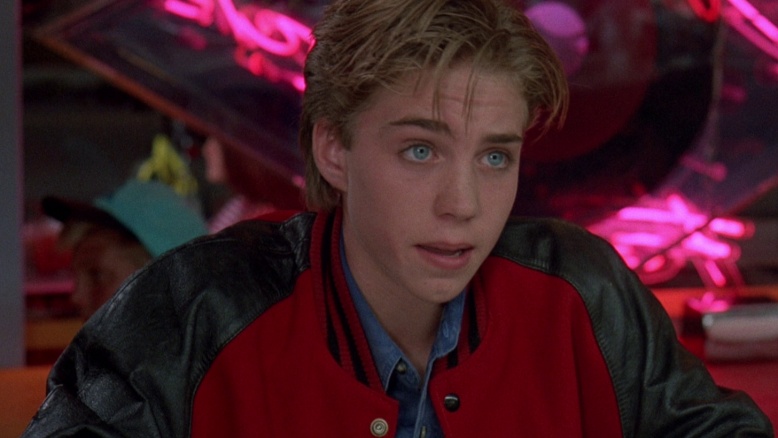 JONATHAN BRANDIS
With a resume as long as your arm, Jonathan Brandis showed up in Who's the Boss?, Blossom, L.A. Law, Full House, The Wonder Years, and Murder, She Wrote, among tons of others. As a child and teenage star for many years, it seemed like he had no shortage of work. He was 16 when he made Ladybugs, and 17 when he was cast as a teen genius in Steven Spielberg's SeaQuest 2032. When SeaQuest was canceled in 1996, however, the once-plentiful casting offers dried up. Depression soon plagued the young star and he died after sustaining injuries from an attempted suicide via hanging at the age of 27 in Danbury, Connecticut.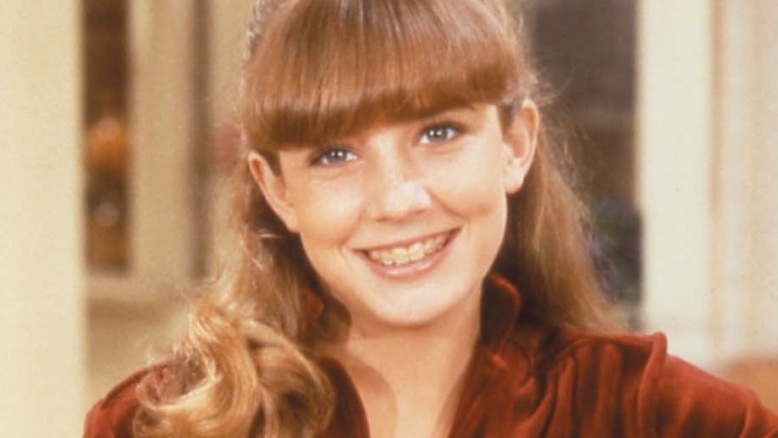 DANA PLATO
Dana played Kimberly Drummond in the television series Diff'rent Strokes. Cast alongside Gary Coleman, she was catapulted to instant stardom. To cope with the mounting pressures of fame, she often indulged in cocaine and marijuana off-set. Once she became pregnant, however, the network released her from her contract and she began a downward spiral of drugs and alcohol that included work in adult films and a spread in Playboy magazine. Dana moved to Las Vegas where, desperate for cash, she robbed a store for less than $200 and was bonded out of jail by Vegas entertainer Wayne Newton. She died at the age of 35 on May 8, 1999, in her RV in Oklahoma after taking a fatal dose of lortab and valium.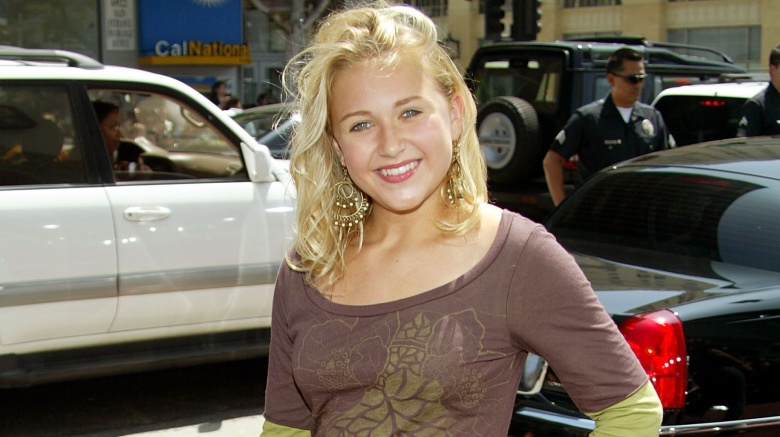 SKYE MCCOLE BARTUSIAK
Best known for her work starring as Mel Gibson's daughter in the blockbuster The Patriot, Bartusiak was a child actress with a promising future. She made her film debut in The Cider House Rules in 1999 and starred with Michael Douglas and Brittany Murphy in Don't Say a Word in 2001. She also appeared in the film Kill your Darlings with True Blood star Alexander Skarsgard in 2006. The combined drug cocktail of hydrocodone, the refrigerant difluoroethane, and the muscle relaxer carisoprodol led to an accidental overdose in 2014.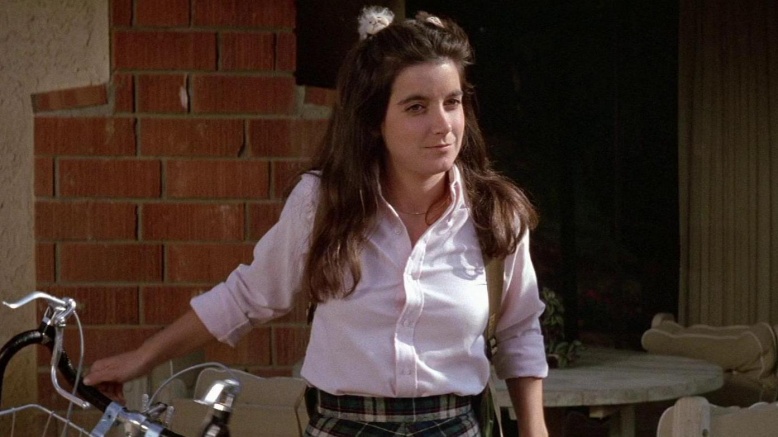 DOMINIQUE DUNNE
Sadly, this is another actress from the 1982 film Poltergeist. Many say the film was cursed, as this young actress from the film also met an early demise. Dominique was born into a life of privilege in Santa Monica to a ranching heiress and TV writer and producer Dominick Dunne. Dominique made appearances in the TV shows Chips, Fame, and The Quest. But the same year Poltergeist was released, her deranged ex-boyfriend, John Thomas Sweeney, murdered her in her own driveway in West Hollywood on November 4, 1982.